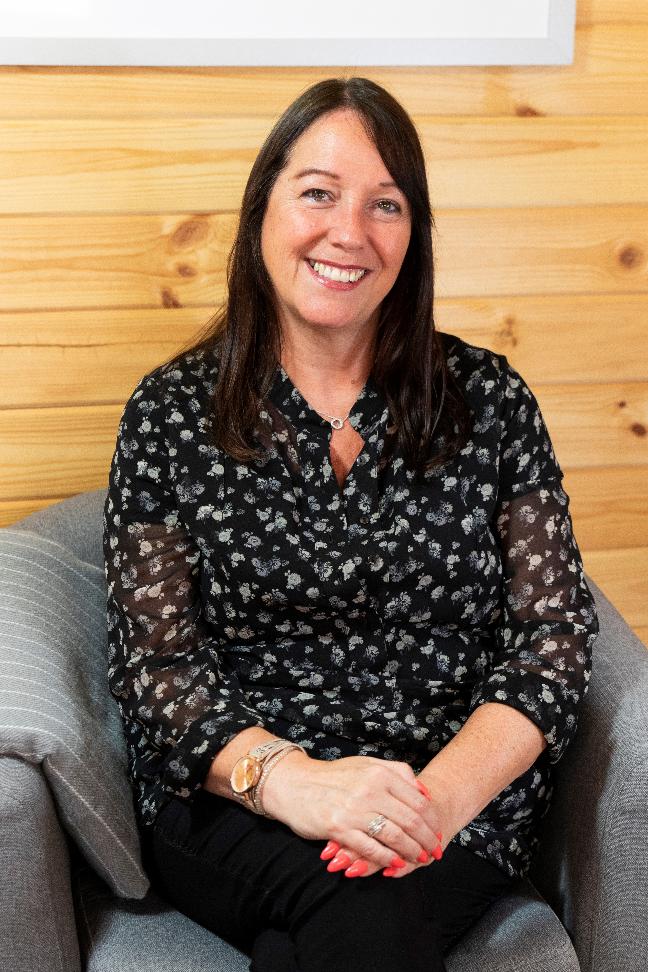 At our initial meeting, whether it is via the telephone or Zoom, you can tell me briefly what you need support with. I will do my very best to help you feel as comfortable as possible. At this stage you can tell me as much or as little as you want to. I may ask a few questions, if only to gauge what you hope to achieve from our time together. After the initial 20 minute free consultation you may decide straightaway if things feel right. It is entirely up to you then, you can book your first session there and then or you can go away and have a think, you may even have other counsellors to speak with before you make up your mind. Seeing a counsellor is a big decision and choosing wisely is very important as it is your hard earn money you are spending and your precious time you will be investing.
Counselling is not an easy journey, and I will not mislead you into thinking it is. But being able to be honest with ones self as we start to unpick sections of our lives can leave us feeling vulnerable at first; but can then lead to us feeling like a new breath has been taken. You will receive a client-counsellor agreement to read through and then both of us will sign the agreements. One copy will stay with me, in a secure location, and the other will be your copy to keep.
The aim of our sessions together is for a strong therapeutic bond to form, and for me, as the counsellor to support you as you explore the things you bring to the sessions.
Your personal information is strictly confidential. Please do not feel afraid to speak to me about everything that troubles you. I am not here to make any judgment on your life and any situation you find yourself in, but I will feel privileged that you have chosen me to open your heart to. Importantly it is vital that you are here because you want to explore counselling for yourself, and are not here because somebody else has sent you or told you that you need to attend. I believe we will only commit completely to choices we are making for ourselves. I chose to have counselling of my own some years ago, I know how I felt when I attended my first counselling session, and I really hope I can help to put you at ease.
How long will it take? ​Our weekly or fortnightly sessions will be for 50 minutes, and can either be a short focused course of 6 sessions, to address a particularly issue that is affecting your day to day life, or can be for a longer period to help you to regain your balance and make sense of life. There is no limit to the number of sessions you can attend, it can be open-ended just as long as it provides you with the support you need. Over time I would hope that you will experience a greater sense of fulfilment in your life.​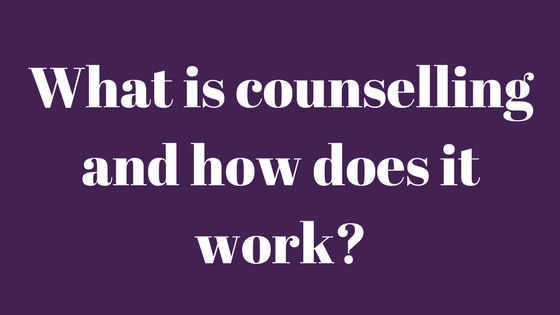 © Copyright www.Gettingtherecounselling.co.uk