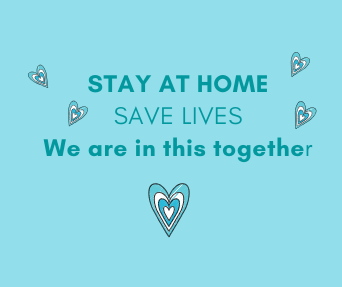 I offer online counselling via Zoom & telephone counselling
How much does a session cost?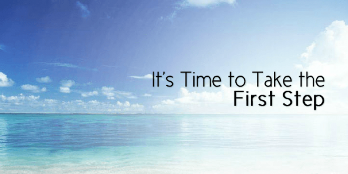 You did it!.....taking that important decision to call me could possibly have been one of the hardest steps you've taken for a while!
I offer a free 20 minute telephone or face to face consultation.
Once initial contact has been made and your consultation has taken place, we would have arranged (or you are checking convenient dates & times) a convenient day and time for you to attend your first session. This gives an opportunity to start talking through your needs, and we can chat about what you hope to achieve during our time together.
Individual - 60 minute session £40 (students £30)
Individual - 90 minute session (arranged in advance) £55 (students £45)
Couples - 60 minute session £50 90 minute session £65
Family - 60 minute session £65 90 minute session £80
I offer a 10% discounts when booking and paying for a block of 6 session
Payment method:
Face to face sessions: Payment can be made using bank transfer prior to session, cash or card before or at the end of each session.
Please note: Payment for online & telephone counselling will need to be made in advance of each session.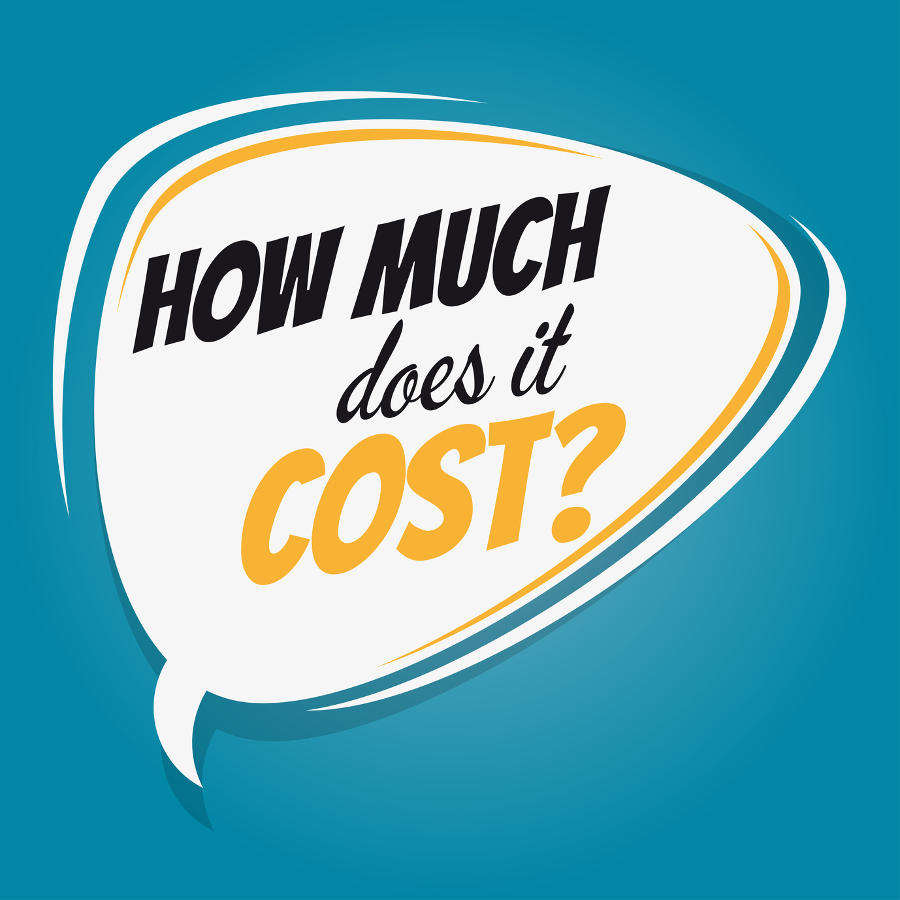 © Copyright www.Gettingtherecounselling.co.uk