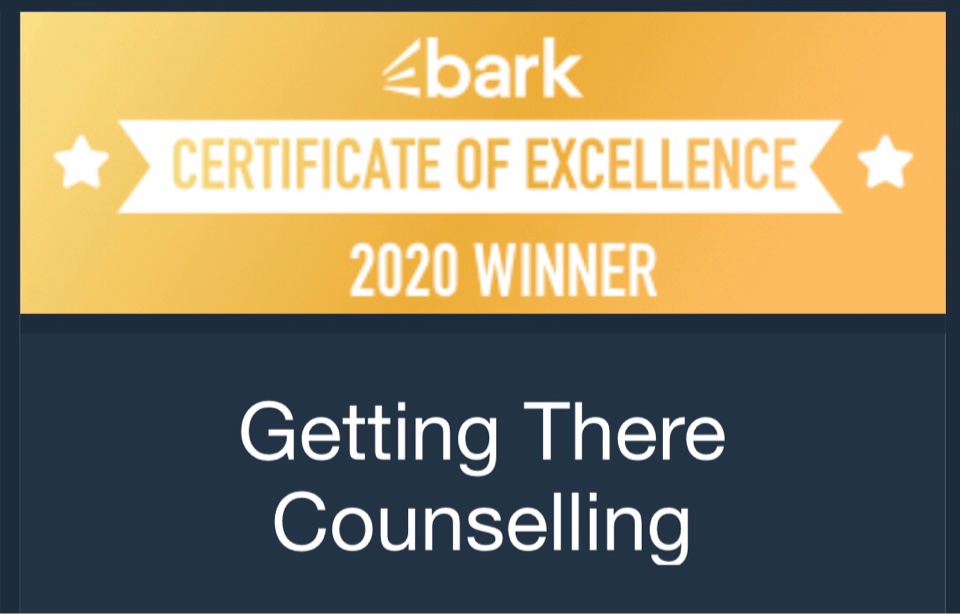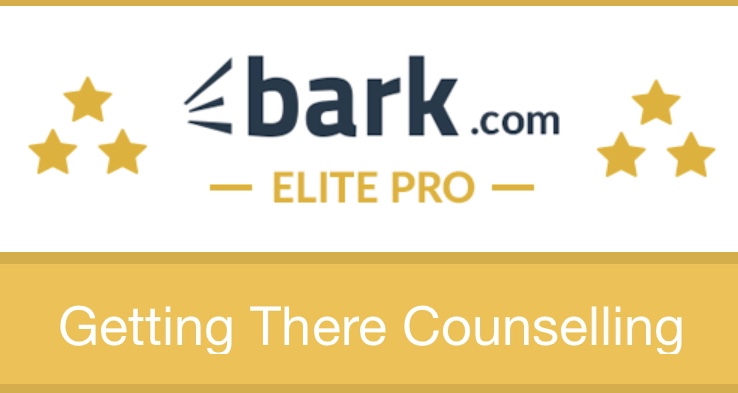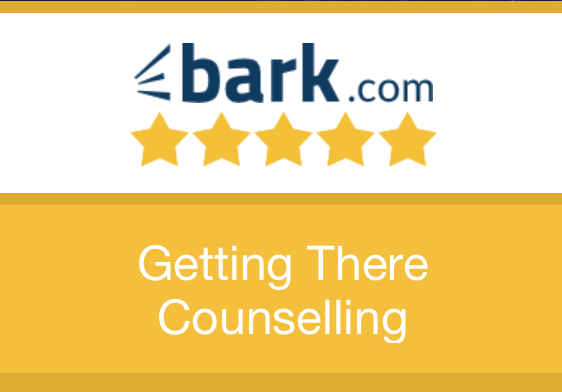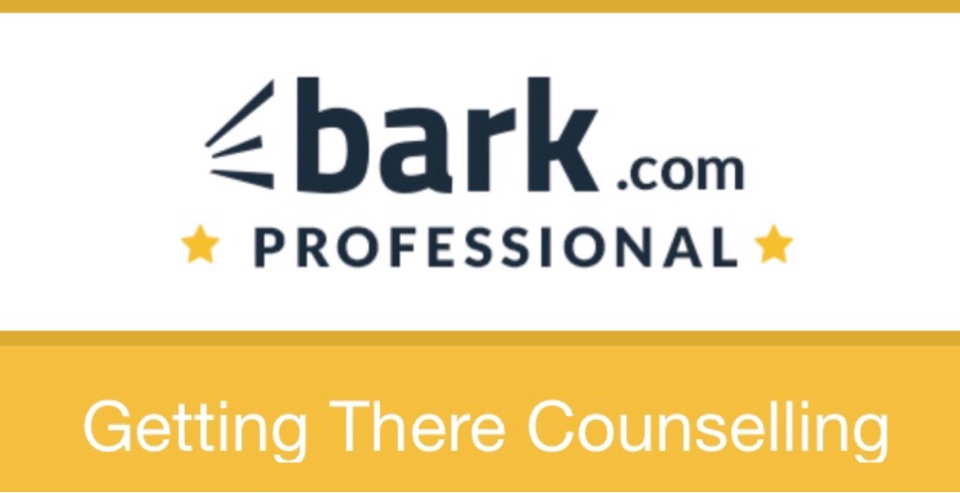 Here you can read about client experiences -Added with client consent
"I had been bottling up feelings and becoming overwhelmed at certain trigger events.
In a very calm and engaging way that I will probably never understand, Tracy saw the problem and discussed ways in which I now cope with those losses
My feelings of very strong emotion were carefully handled by Tracy.
I wouild definitely recommend Tracy if you are in need of some support, not only during the pandemic but in life generally.
Thank you Tracy for everything you do!"
Martin
"I am so glad I plucked up the courage to see Tracy. I felt comfortable right from the first meeting and she really helped me with things I thought I didn't need to deal with. Thank you Tracy"
Jane
"Talking about things helped me deal with my anger. I didn't realise I was so angry until I thought about it. Thanks tracy"
Nick
"I felt so much better even after the 1st session! Not sure how it really works, but it does! Thank you Tracy for helping me to see how important my family is and me too for that matter"
Rob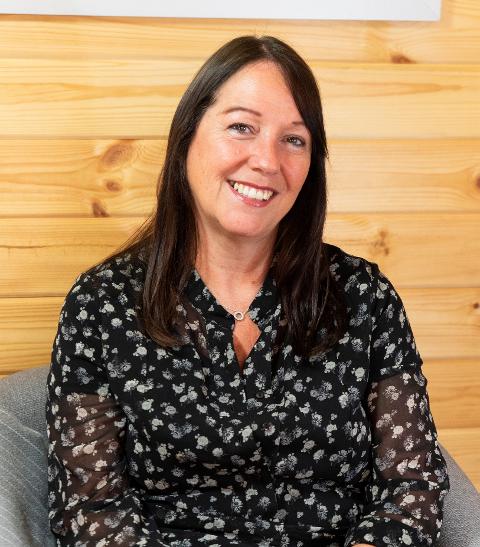 © Copyright www.Gettingtherecounselling.co.uk