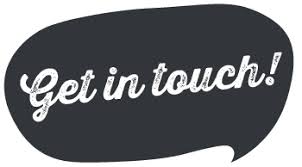 I am available to speak to during my counselling hours, providing I am not with a client. I will always answer my phone or emails when not in session, and if you would like to send me a text confirming it is okay for me to call you, I will call you as soon as I can, because your call or text is really important to me.
Please be advised that I do not have a message service on my phone because I know it can be stressful to leave a message, especially if it is a difficult one, to then have to relay it all when we get to speak.
Please see my usual counselling hours below
However, if you prefer a later time due to work or other commitments, let me know and we can arrange this, I want to be as flexible as I can to accommodate you.
Monday - Friday 7.00AM - 7.00PM

Saturday 7.00AM - 4.00PM
Getting There Counselling
© Copyright www.Gettingtherecounselling.co.uk