I offer support online
via Zoom
Welcome!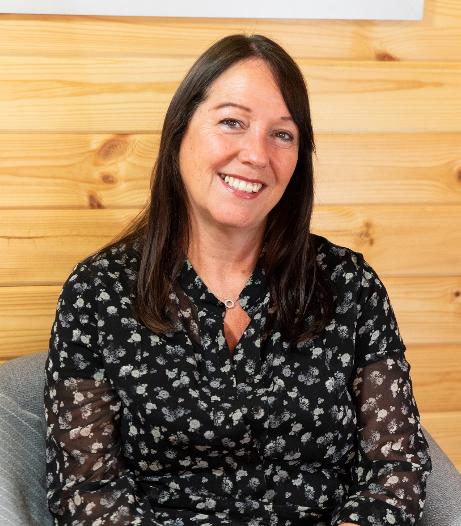 Getting There Counselling
A space where your heart can speak freely.......and where it will be heard
If you are dealing with grief and need some help making sense of it all
If you are feeling lost and you can't quite put your finger on why you feel the way you do
If you are feeling lonely, even when you are surrounded by people
If it feels as though when you talk nobody listens to you anyway
If you feel unhappy and don't know how or if you will ever feel better
If you feel anxious that life is becoming out of control
If it seems nobody understands why you feel as you do
Then this is the place for you & I am so glad you have found me!
Life can be wonderful & rewarding....Life can also be stressful and daunting. We are human and we ALL find things too much to handle sometimes, and we may need a helping hand to make sense of everything.
There is absolutely no shame in asking for help, some may say it is a weakness, but it is a sign of strength to know when you should reach out to someone!
If you have reached the point where counselling is very much on your mind, I am here for you, and I will help you get through at a time when you may feel overwhelmed and not 'quite you'.
Together, we can work on what needs to change, and I can help you to find new ways of thinking and support you as you adapt in life to cope with things that you can't change.
I will help you 'Get There', wherever 'There' may be for you.
YOU CAN DO THIS!